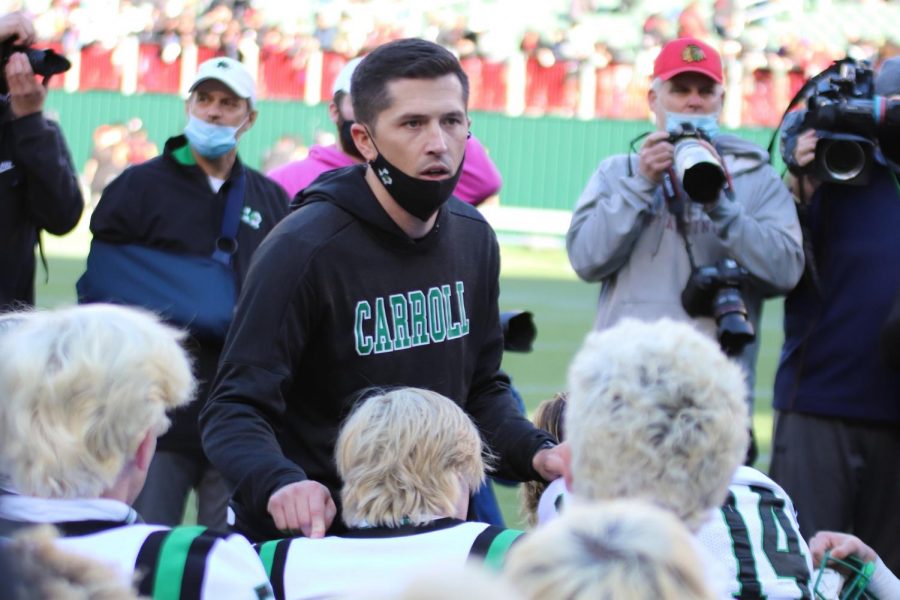 This Saturday, one of the most iconic moments in Carroll football history is set to take place: the Dodge Bowl. After the Dragons' resounding...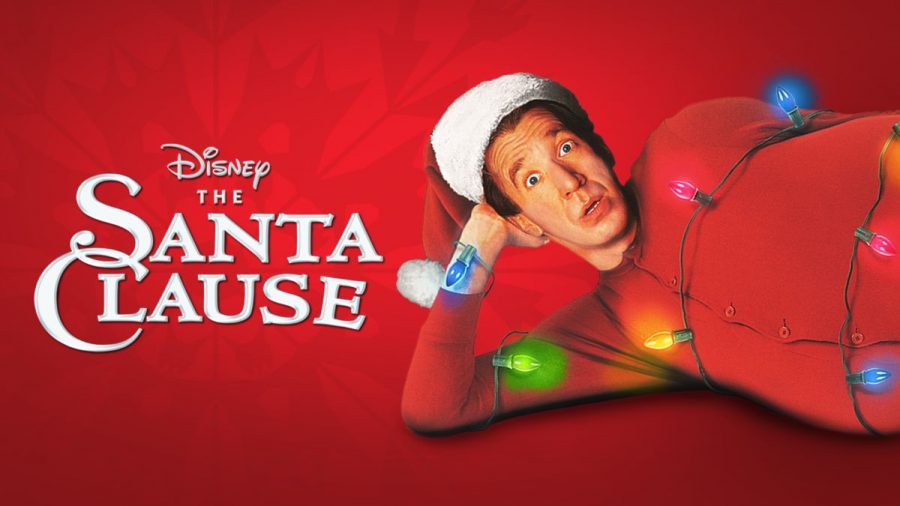 Afton Fay
, Multimedia Director •
November 19, 2020
As we edge closer to the holiday season, we are once again faced with the task of choosing what to watch from a plethora of holiday movies. As...