The Dragon Yearbook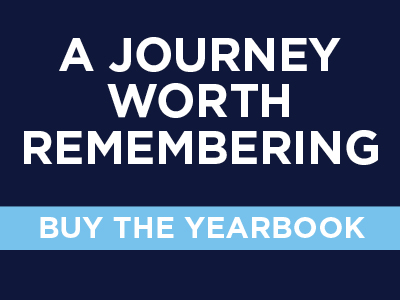 BUY YOUR YEARBOOK
CLICK HERE to purchase your Carroll High/Carroll Senior High yearbook today! The award-winning Dragon Yearbook features grades 9-12 as well as all Carroll sponsored sports and activities.
The Dragon yearbook has been named a National Scholastic Press Association All-American, Best of Show, Columbia Scholastic Press Association Silver Crown winner as well as an ILPC Silver Star Award winner. The book is created by students in the Dragon Media program and published by Jostens.
YEARBOOK SENIOR RECOGNITION ADS
Senior recognition ads for the yearbook can also be purchased through Jostens HERE. The final deadline for senior ads is Dec. 16. but early bird prices apply through Oct. 1. Ad prices and more information can be found HERE.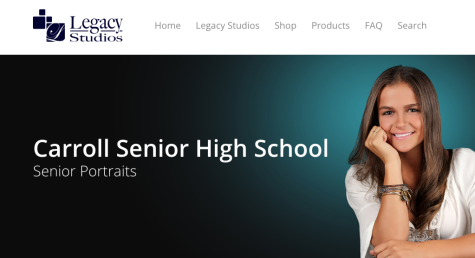 SCHOOL PORTRAITS
Book your yearbook senior portrait through Legacy Studios HERE. Deadline for senior portrait sittings is Oct. 4. Seniors must be photographed by Legacy Studios in the tux/drape in order to be featured in the senior portrait section of the yearbook.
Underclassmen will take their yearbook portrait with their Social Studies class Sept. 12-13 at CSHS and Sept. 14-15 at CHS. A link from Legacy Studios will be sent to the parents to purchase following the photo dates.
KINDERGRAD PHOTOS
If your senior has been enrolled in Carroll ISD since kindergarten, they will take part in the yearbook Kindergrad Photos in late February on the campus of their elementary school. Emails with dates and times will be sent out once we are able to consult the athletics calendars and get permission from the elementary campus administrators.
For the most up-to-date information, follow us @slcdragon media on Instagram.  For questions regarding the yearbook, please contact adviser Natalie Brown at [email protected]