Almost Maine – Almost a Play
Carroll Theatre takes on "Almost, Maine" via livestream
Carroll Theatre Department's Advanced III, IV class took on John Cariani's play, "Almost, Maine" Thursday, Oct. 15, in the form of a pre-recorded YouTube livestream. Through the use of green screens, clever editing and film acting techniques, the department was able to bring this unorthodox style of theatre to life. 
The scenes were recorded using the newly booming "Zoom" application, a popular program for theatre during the pandemic era. The scenes were performed in duets mostly, and the two performers would get on a Zoom call and record their scene using the screen record feature while acting. They each had green screens and performed from their respective homes.
"It was a real challenge," said junior Jetta Thompson, the department's Thespian Board Junior Class representative and actress who played the role of Glory in the show. "I really had to use my creativity to accomplish. It was completely different from acting on a stage and I was always coming up with new ideas."
Getting a chance to watch a recorded version of their show is not a common occurrence for most actors and actresses, but because of this show's live-streamed pre-recorded format, each of the performers were able to see themselves bring the story to life.
"It was a different experience to what I'm used to," said Ryan St. Martin, the Thespian board Treasurer who played the role of Pete, "I can't say if it was good or bad, just very different."
The amalgamation of editing, acting and creativity created for Carroll Theatre's Zoom show production of "Almost, Maine."
"It was difficult," said senior Adriana Heffron, the board's President who played the role of Rhonda, "but we managed to get through it together."
About the Contributors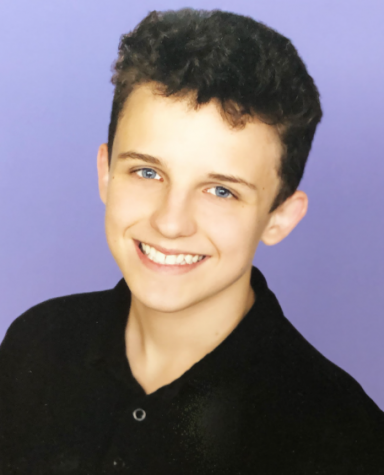 Michael Mazey, Staff
Michael Mazey is junior at Carroll Senior High School. This is his first year as a part of the Dragon Media Staff. He enjoys musical theatre and working...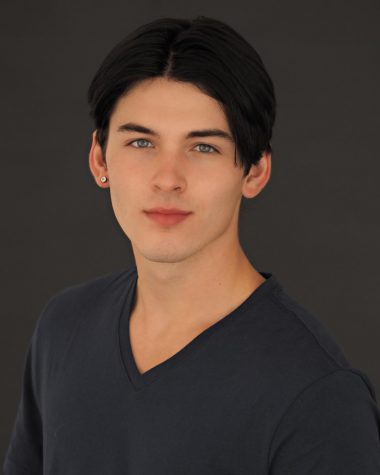 Berk Tanyel, KDGN
Hi! My names Berk Tanyel, and I'm a senior at Carroll Senior High School. I like to participate in KDGN, Theatre, and this year I joined crew! I really...