Leading the future of farmers
A new chapter of FFA opens with floral design students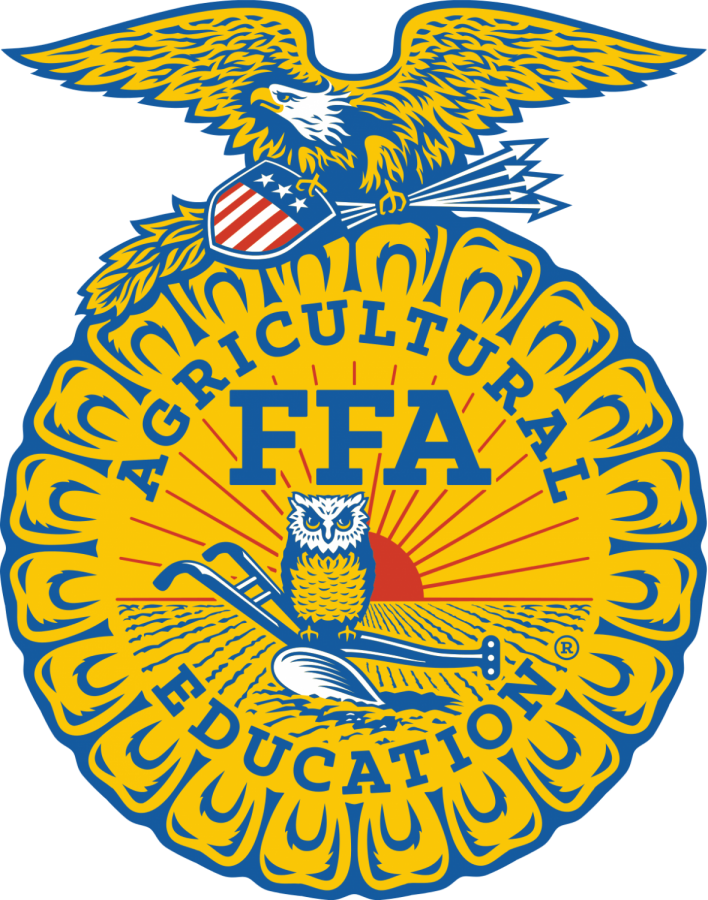 Across the nation, there are 650,000+ students who are members of different Future Farmers of America chapters. On Aug. 26, floral design opened their own chapter and conducted their first meeting of the year. 
"Future Farmers of America is a student-run organization that gets kids involved in their community, teaches them about agriculture and gives them career and business experience," senior Mollie Kemp, chapter president of FFA said. "I was pretty nervous going into our first meeting, public speaking is not my forte, but I love agriculture and hope to pursue a career in the field."
Last school year the Floral Design II students had the opportunity to go down to Houston and compete in the horticulture section of the Houston Stock Show. Five students ended up taking the five hour trip in early March and one of them won seventh place for her arrangement in Texas Tables. This trip inspired the students to look into more competitions.
"We had so much fun exploring Houston and bonding that we wanted to do it more often," junior Aspen Meadows said. "When we got back, we talked to Mrs. Belwood about doing competitions more often, but almost all of the competitions require you to be in FFA."
At the end of the 2019 school year, Mrs. Belwood got approval to open a local chapter. Her students have been working hard at getting everything together to make everything official.
"We're already having a lot of fun," junior Izzy Brundage said. "However, we're still working on getting all the details together, which can be a little hectic. But we're making progress, and I'm excited for whatever the rest of the year entails." 
About the Writer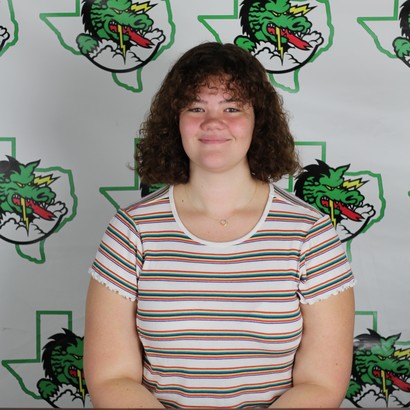 Melena Hunt, Features Editor
Melena Hunt is a senior at Carroll Senior High School. This is her second year as a staff writer for The Dragon Tribune and first as Feature Editor. She...