Next step for America's youth
Yara Shahidi brings young activists together to encourage voting in midterm elections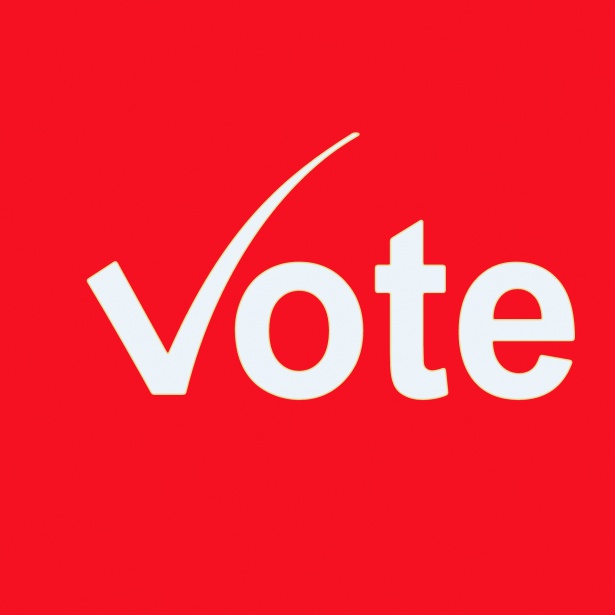 On Oct. 1, "Grown-ish" star and activist Yara Shahidi and activist Michael Skolnik hosted the inaugural Eighteenx18 #WeVoteNow summit at the Toms HQ in Los Angeles. The summit brought young leaders and activists together to discuss how they can use their voice and vote to change the world.
"To be able to put so many young people together in a space like this is really important because it creates that emotional support that we need for one another," Shahidi said in her opening statements for Essence Magazine. "And, more than that, in terms of the actual piece of it, we're creating campaigns motivated by young people that will go until midterms, and then hopefully even extend past that, but it's about providing everyone with actual resources and tools needed to go back home and continue this conversation, so it expands this bubble that we've created, but into everyone's world."
The amount of young people that turned up to the summit has allowed the creation of a platform for youth with different backgrounds and identities to make their voice heard and encourage people to vote in the midterms.
"I think this summit is really about inclusivity," Shahidi said. "I think spanning our generation, we're so intersectional, and make up so many different identities and experiences that this summit was a real opportunity to put us all in a room, and so we have delegates from each state, and we're able to be together, in community together, to figure out what matters to us and realize that we do have different interests and see how we can combine them so that when we go to the polls, we're keeping more than our interests in mind, but the interests of our peers."
Toms HQ hosted the event and there were over 120 participants in the summit, including some familiar faces like founder of the Black Lives Matter Toronto Rosario Dawson, "Orange is the New Black" actress Lauren Cox, founder of Black Lives Matter Canada Janaya "Future" Khan and former singer from Fifth Harmony Lauren Jauregui.
"We are so honored to host the We Vote Next Summit at TOMS HQ and convene young leaders from across the country as they get educated about the importance of using their voice, vote and platform to fuel positive change – a mission that TOMS has always stood for," TOMS Director of Brand Marketing Katelyn Faith said in Essence Magazine.
The importance of bringing of the next generation together is not only about encouraging them to vote but to also learn how to collaborate.
"I think the answer is in why we're all here today. Today is all about engaging young people," 'Lethal Weapons' star Chandler Kinney said to Essence Magazine. "Today is about engaging and collaborating and connecting, to inspire."
The overall outcome that Shahidi and everyone wants to see is a change.
"Hopefully we see change coming this midterm," Shahidi said to People Magazine.
About the Writer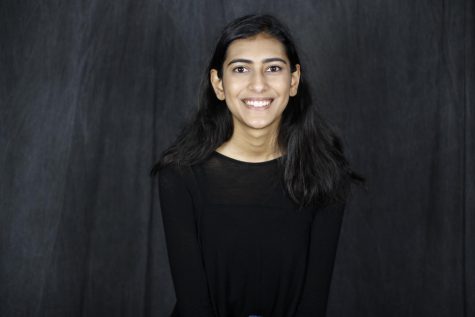 Iman Tanzeem, Staff Writer
Iman Tanzeem is a senior at Carroll Senior High School. This is her first year as a staff writer for the Dragon Tribune. She has been studying Computer...