First Amendment attack
Media endures daily disrespect and danger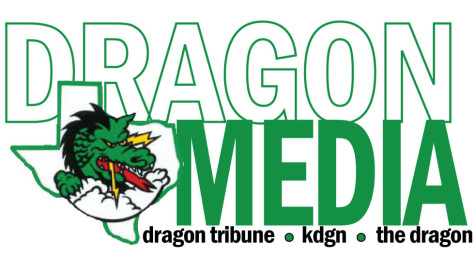 The Editorial Board
October 29, 2018
We are a group of clear-eyed students with our feet planted firmly on the ground and heads full of dreams. Although we look towards our futures with eagerness and excitement, we are involved in the world around us and understand its significance on our own lives.
The free press in the United States is being threatened. Throughout the week, 'suspicious packages,' containing potentially dangerous materials have been delivered to critics of President Trump, including CNN's offices in New York City.
In a world where journalists disappear after criticizing their government, we are fortunate enough to live in a country where journalists are tasked with spreading the truth to the people, and, until now, have been able to do so in safety.
As a group of writers, photographers, illustrators and, above all, journalists, we cannot stay silent about these issues regarding our democracy and the freedom of the press.
We know that hate will not win. Hate is only successful when it produces fear, and we are not fearful.
We, like journalists across the country, are ready to fight for our rights. We are student journalists, we are not on the front lines, putting our lives in danger each and every day just by doing our jobs, but we are dedicated to the truth. We refuse to let fear control us, we refuse to be silenced.
We're here today and we'll be here tomorrow and the next day. We'll continue to write and read and share what we've learned, to do our job despite everything around us.
If we fall down, we will get back up again. We will dust ourselves off, we will continue forward. We will never stop sharing the truth, even when our voices shake.
We don't have all the answers. But we will never stop reading, writing, observing and educating ourselves on the things that matter.