Tragedy once again
Shooting occurs in Florida, two dead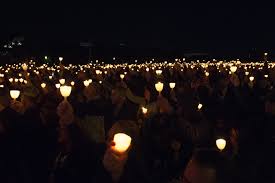 On Aug. 26, shortly after 1:30 PM, a shooting occurred at the GLHF game bar in Jacksonville Fla., where a tournament for the popular sports video game "Madden" was being held. Two people were killed in the attack.
The shooter was a participant in the tournament and had a history of mental illness. The two victims of the shooting were Elijah Clayton, a 22-year-old from Woodland, Calif. and Taylor Roberts, a 27-year-old from Giles, Va. Elijah Clayton was a former high school football player whom friends and family described as a kind-hearted man who loved football. Taylor Roberts was estimated to have won around $80,000 from playing in previous tournaments. Many have described Roberts as a good person and friend. Eleven other injuries occurred as a result of the shooting, 10 of which were gunshot related. The shooter's motive appears to have stemmed from anger as the gunman lost a match earlier in the day and was reported as being very upset about it.
Despite the assailant's known history of mental illness, he was able to purchase 9mm handgun and a .45 caliber handgun in his home state of Maryland. This is another unfortunate example of the fact that there needs to be more gun control in the United States. The fact that he was able to purchase two weapons despite the fact he had a history with mental illness truly shows how the state of affairs have gotten. This travesty has also opened up the topic that these events need to have more security, with multiple professional esports players stating that these events need to be more guarded and alert.
As we do not want to give the monster who perpetrated the act more publicity his name will not be said and his face not shown. The focus should be, instead of who did it,  the victims. Two young men with bright futures taken from us by a madman with a gun. Let this be in remembrance of Elijah Clayton and Taylor Roberts.
About the Writer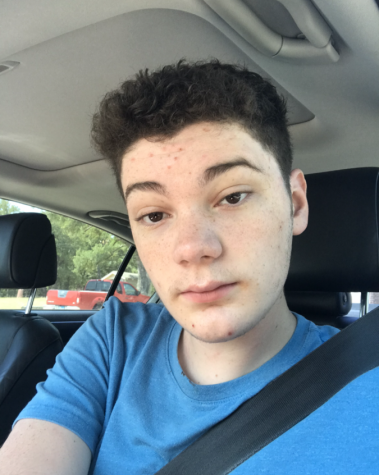 Peyton Brush, Copy Editor
Peyton Brush serves as the copy editor for Dragon Media.