Tuesday
Varsity Tennis vs Keller Central
On Tuesday, Varsity Tennis beat Keller 18-1, adding to their season record of 9 wins.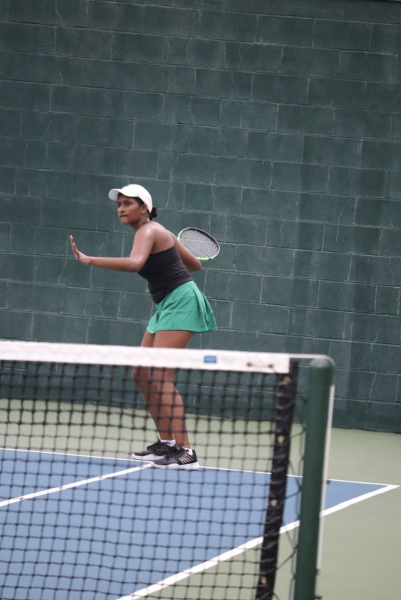 Varsity Water Polo vs Flower Mound
Boys Varsity Water Polo defeated Flower Mound 18-7, marking their third consecutive win in the past week. The Girls Varsity team also triumphed with a 9-7 win, remaining undefeated with their 11-0 win streak. 
"I really enjoyed the positive and energetic team environment. We encouraged each other when the score was getting close. We played our best and fought hard and resulted in a win of 9-7. I expect to hopefully win the state water polo tournament this season" junior Jordan Jiuliano said.
Varsity Volleyball vs Keller
Varsity volleyball beat Keller 3-1, marking their 17th win of the season. 
Thursday
Varsity Football vs Timber Creek
Varsity football prevailed with a 44-0 score in their away match against Timber Creek, building on their previous undefeated streak of 3-0. Highlights of the game included a 36 yard touchdown run by #3, a 34 yard touchdown pass to #7, and a 21 yard touchdown pass by #10. The game featured performances by the Dragon Band, Color Guard, and Emerald Belles.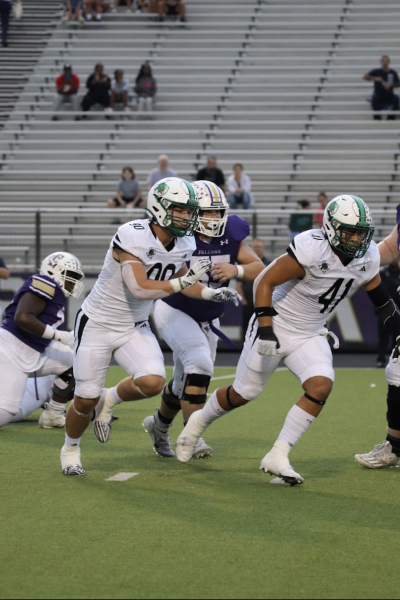 Friday
Varsity Volleyball vs Timber Creek
Varsity volleyball triumphed 3-0 over Timber Creek during their match, adding on to their 17 season wins.