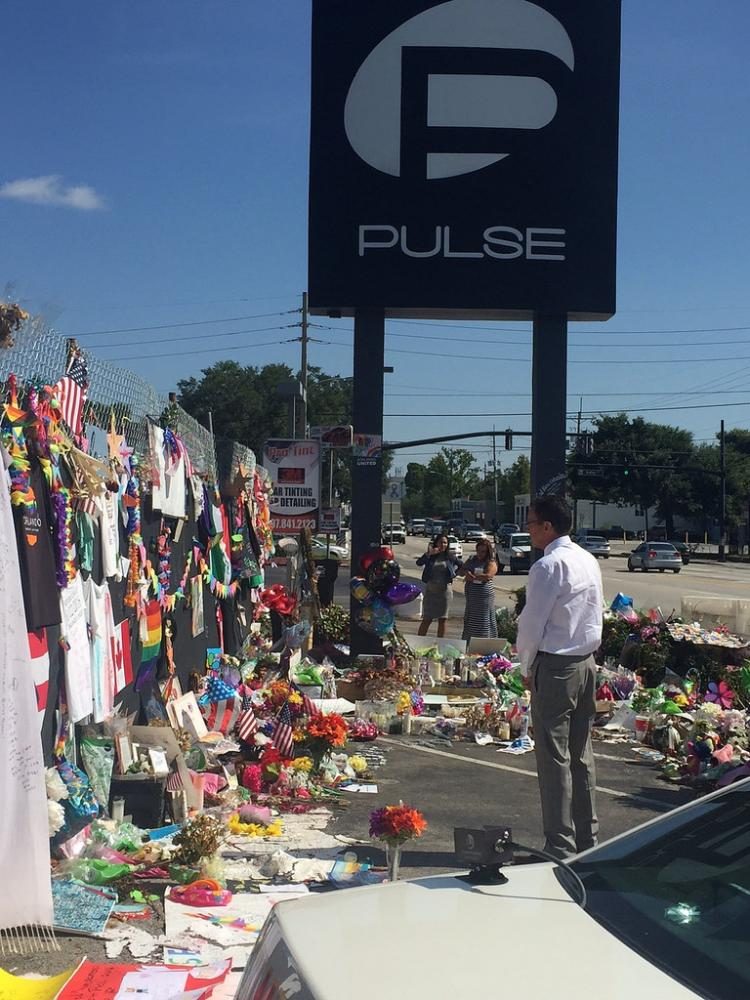 Open letter for one year anniversary of Pulse Orlando shooting (Opinion)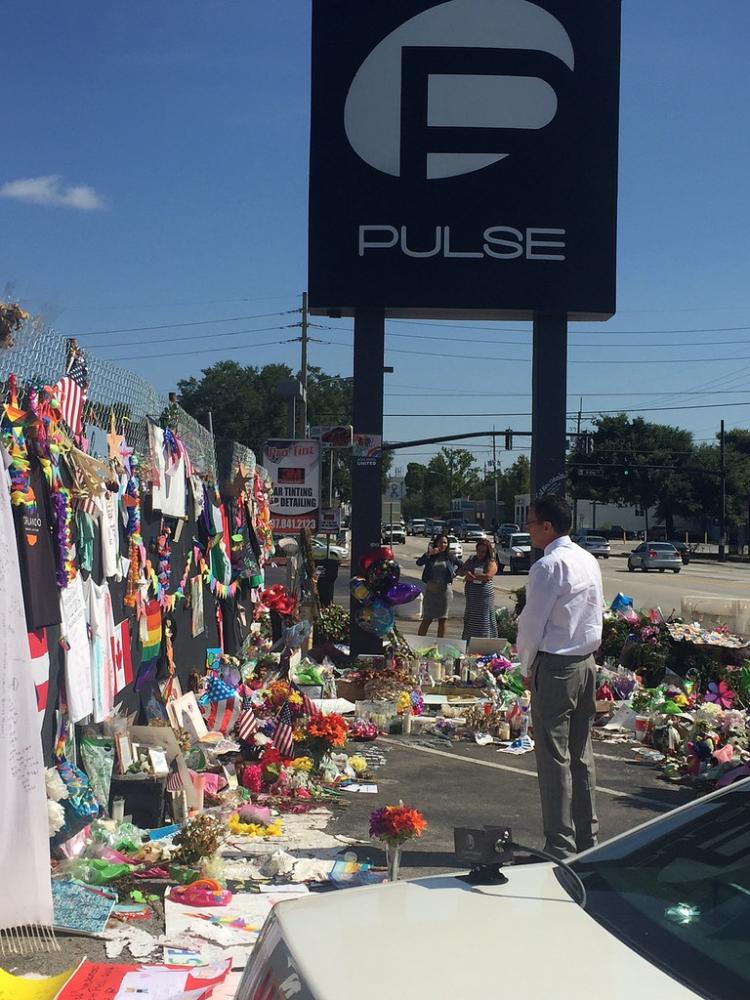 Open letter for one year anniversary of Pulse Orlando shooting (Opinion)
June 12, 2017
It's been a year. A year since 49 lives were taken, 58 people were left injured, and countless others were scarred. A year since The Orlando Pulse club shooting.
I remember very clearly when it happened, crying behind a locked bedroom door. I recall thinking that I could never imagine how scared those people were before they died. How quickly they were pulled out of a night of fun in a gay nightclub, a place intended to be a refuge for queer people, and thrown into a place of darkness, death, and sheer panic. The weeks following, I heard and read the stories, phone calls and texts from that night. I also read and saw the support from different politicians and different people from around the United States and the people around the world. I had hoped that even though all these lives were lost, they would be remembered for helping to bring the conversation of violence and discrimination against LGBT+ people to the table.
And now here we are, a year later. In this past year, the political climate of the United States has definitely changed, but I feel like the LGBT+ community has grown even louder in response. I know within this past year, I decided that being scared wasn't the answer anymore and I think that is a mindframe that has spread across the community. This can be seen in the fact that a year after the shooting, we're still celebrating Pride month. A month where pride parades are happening every other day across the country and people are going out to gay nightclubs and having a great time being who they are. Yes, that fear of another event on the scale of Pulse is still in the back of everyone's minds, but people aren't letting it hold them back from celebrating and using their voices to demand change for the better in this country.
We should always remember the Pulse victims and the countless other victims of the same bigoted violence that still claims lives in the US and around the world. If we keep going and continue to demand our rights and condemn this kind of treatment, hopefully no one will ever again have to experience the absolute fear the victims of Pulse felt in the last moments of their lives.